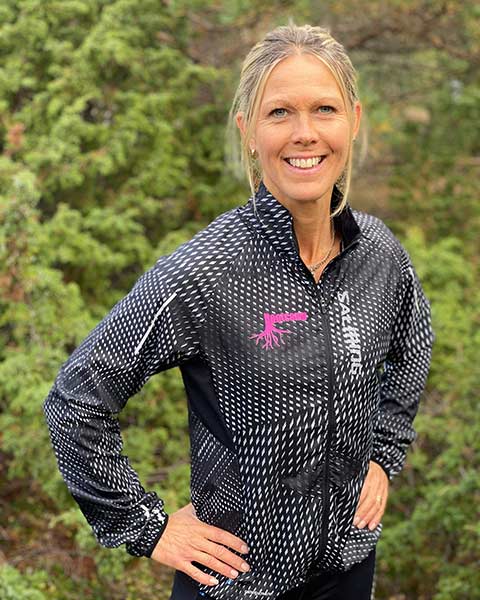 Anna-Karin
Instruktör - Billdal
Motto:
"Alla behöver inte springa Marathon, 150 meter är längre än 0 meter"
Utbildning:
The Academy – PT Steg 1 anatomi & fysiologi
The Academy – Träning för seniorer, gravida & efter graviditet
The Academy – Löpcoach
Rootcamp Academy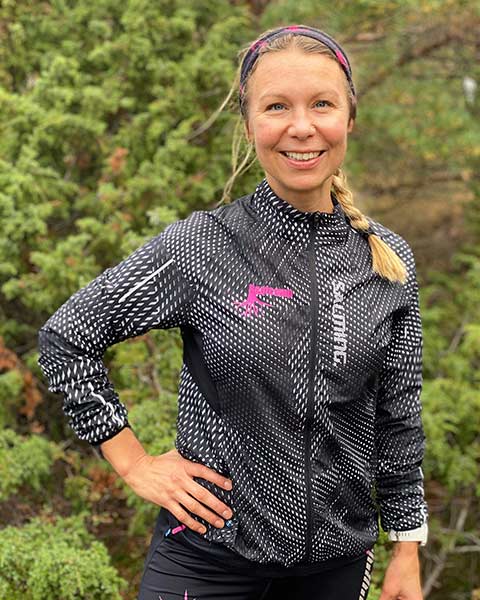 Jenny
Instruktör - Billdal
Motto:
"Move your ass and your mind will follow".
Utbildning:
S.A.F.E Gruppträningsinstruktör
Runfeeling Academy, Löpcoach
Crossnatureinstruktör
Kostrådgivare, Paulúns
Rootcamp Academy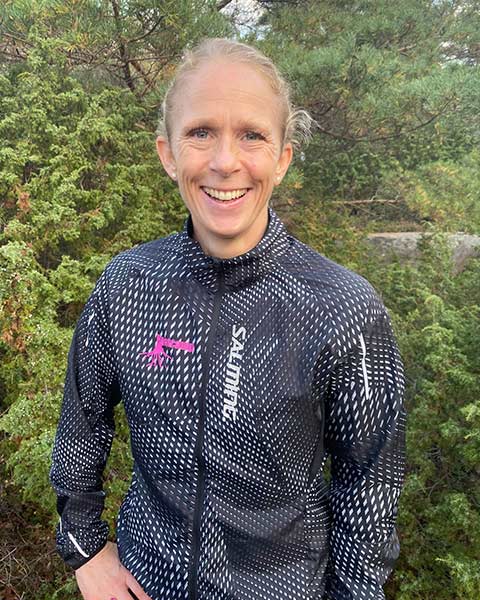 Johanna
Instruktör - Onsala
Motto:
"Glädje i träning stimulerar utveckling".
Mitt mål är att hjälpa dig ett steg närmre din fysiska topp, om du vill!
Utbildning:
Leg. Naprapat
Cert. Mammamage-tränare
Cert. Sport & Idrottsmedicin
20 år gruppträningsinstruktör
Föreläsare för SISU -träning för barn och ungdomar
Rootcamp Academy – Utomhusträningsinstruktör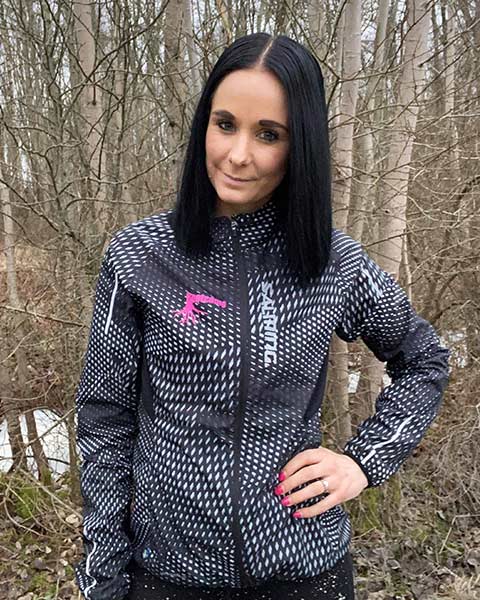 Hanna
Instruktör - Onsala Kyrka
Rootcamp Academy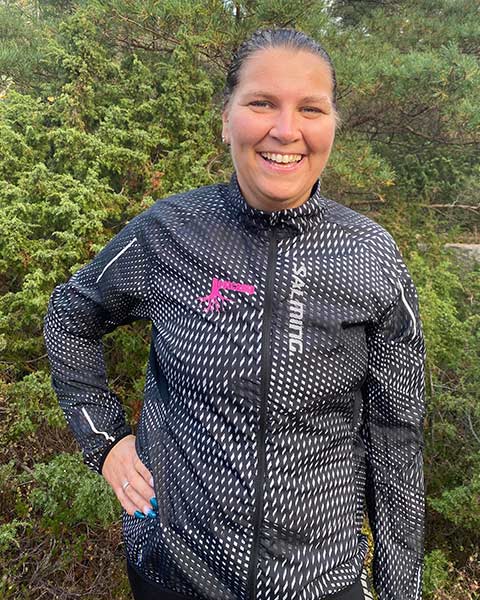 Motto:
"You are so much stronger than you think "
Utbildning:
Rootcamp Academy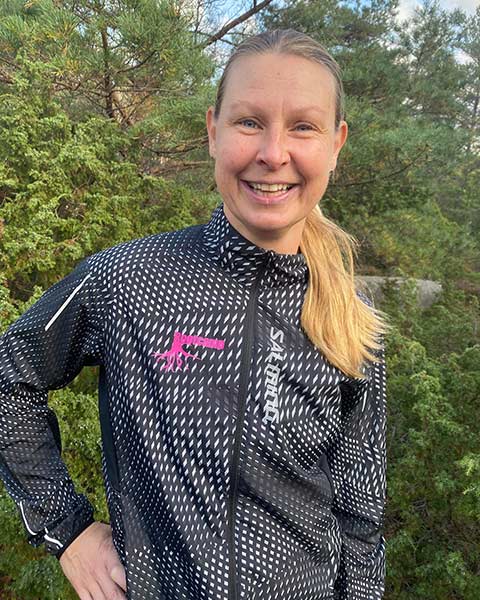 Helena
Instruktör - Bildal
Motto:
"Älskar all typ av träning bara det är jobbigt! Ät inte korv o mos innan!"
Utbildning: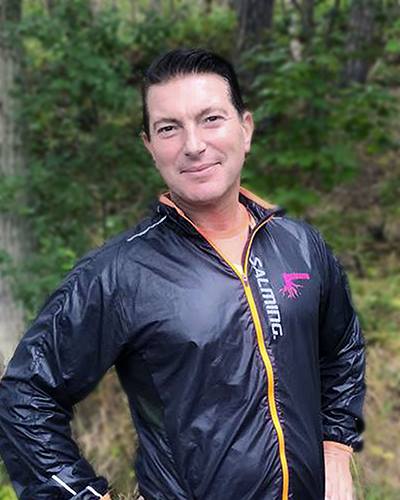 Motto:
"Break a sweat and do it for you!"
Utbildning:
Rootcamp Academy
GX Spinning-instruktör
S.A.F.E Lic. Gruppträningsinstruktör
Massör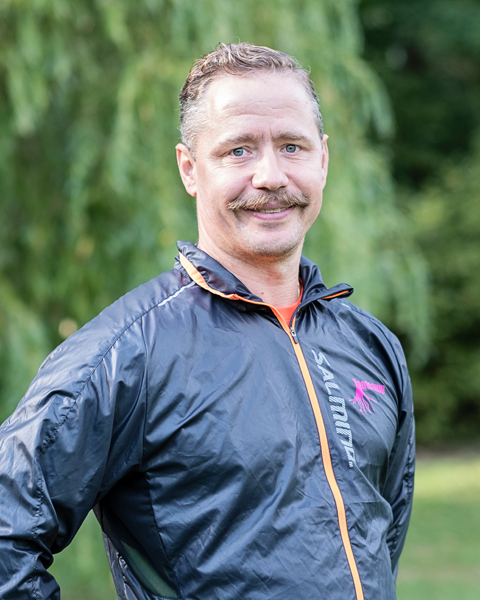 Patrik
Extra instruktör - Billdal
Motto:
"Titta inte bakåt, det är inte dit du skall".
Utbildning:
Rootcamp Academy